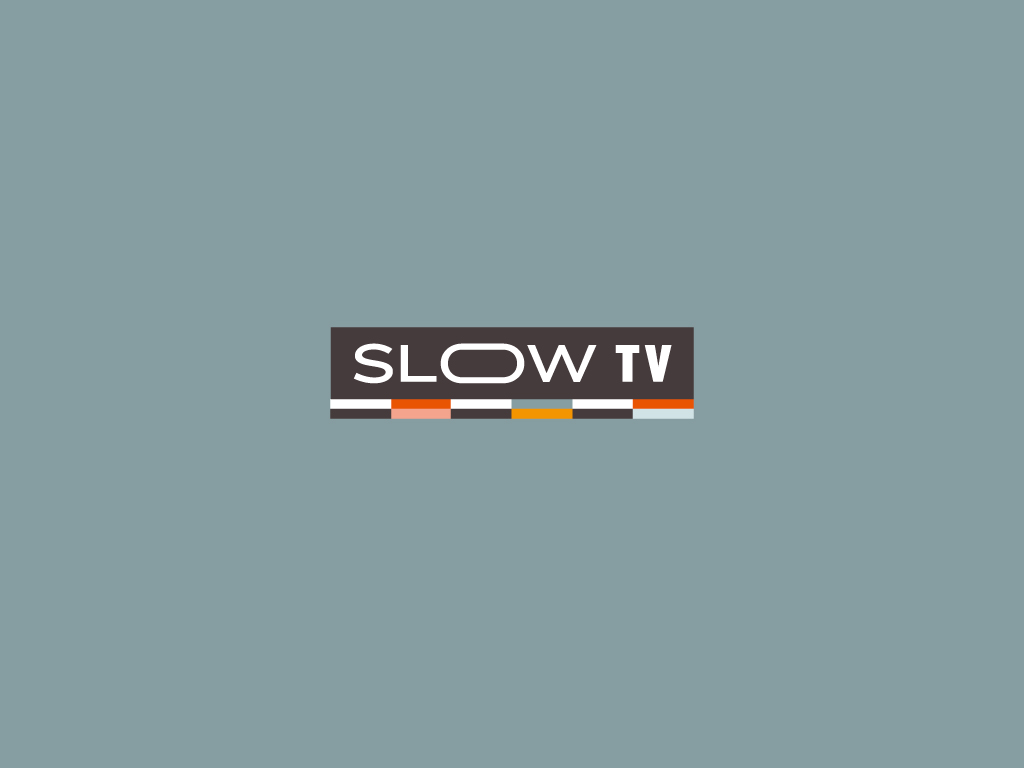 Telus Optik TV
Slow TV is a series of 4 films that were inspired by the Norwegian Broadcasting Corporation (NRK), with the broadcast of a 7-hour train journey in 2009. The SlowTV series are 20-30 minutes in length and allow the viewer to relax and watch nature.
The logo for Slow TV was inspired by TVI or the television interference graphic. Many natural and manmade phenomena can disrupt the reception of television signals so it felt fitting to use the TVI graphic as a way to signal to the viewer to slow down and watch nature unfold before their eyes. The logo features a long O in the word to emphasize slowing down.
The graphic style is flat and simple with a natural earthy palette that unifies the 4 films and complements the natural theme of the films.